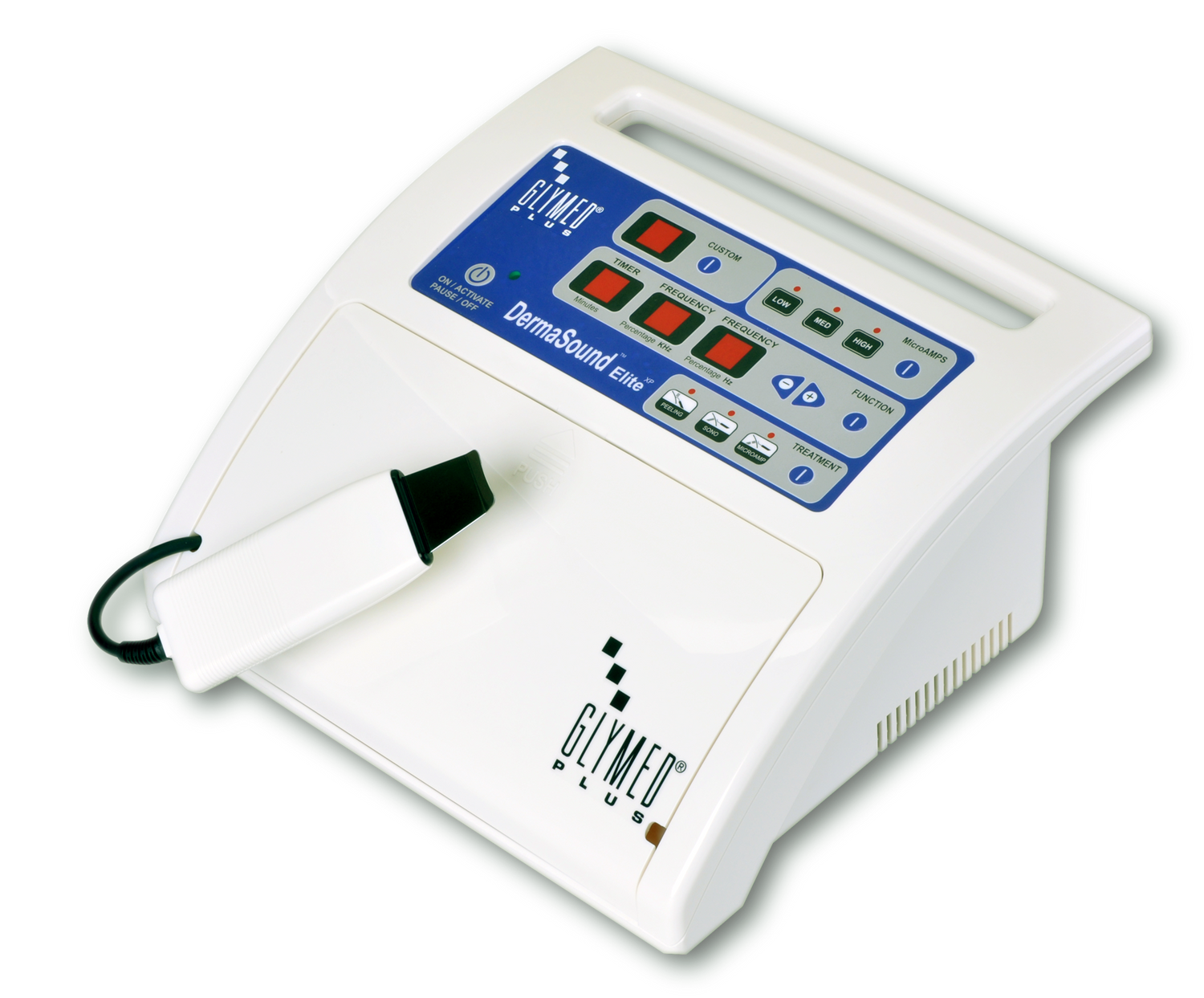 Dermasound - Ultrasound Equipment
FDA Approved equipment! It is a non-invasive facial procedure that utilizes water and ultrasonic frequency to loosen and remove dead skin cells from the surface of the skin, and then penetrates products into the skin's deeper layers.
Learn More Here!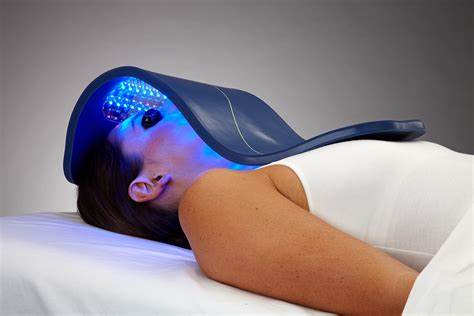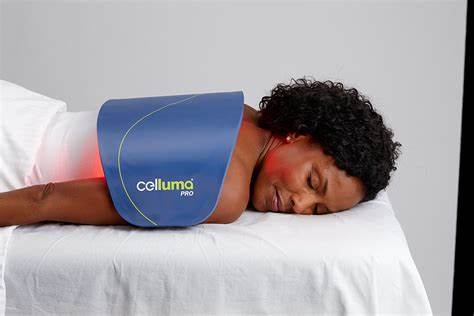 Infrared Light Therapy
Whether you suffer from arthritis pain, an ankle sprain, a muscle strain, or an injury to the knee, wrist or back, red light therapy can help to reduce inflammation and bring much needed pain relief.
Click Here & Scroll Down!